Q: What host hotel will the NFME be using?
A: We will be using the Hilton Memphis again for the 2020 event. Security will be provided for our separate, designated parking area, and the welcome meeting will be held here as well. Their info is: 939 Ridge Lake Boulevard Memphis, TN 38120 (901) 684-6664 We have a contract and are responsible for a certain # of rooms, please remember to book using our group code AN0527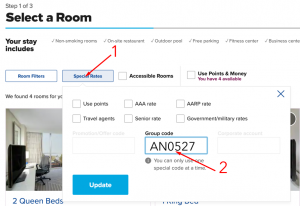 Q: How would I go about finding someone to share a room to reduce my costs?
A: The best way to find a roommate to share housing costs is to join the mailing list and post a message.
For the most part we will be at the track or bench racing in the parking lot, so you won't be spending much time in the room anyway!
Q: How do I get more information if the question I have is not listed in the FAQ?
A: The best way to ask a question not addressed by the FAQ is to join the Event mailing list. We also have a facebook page if you prefer that.
The list is available in digest form if you don't want to receive each post to the list as a separate e-mail.
Click the button below to join the Event Mailing List.